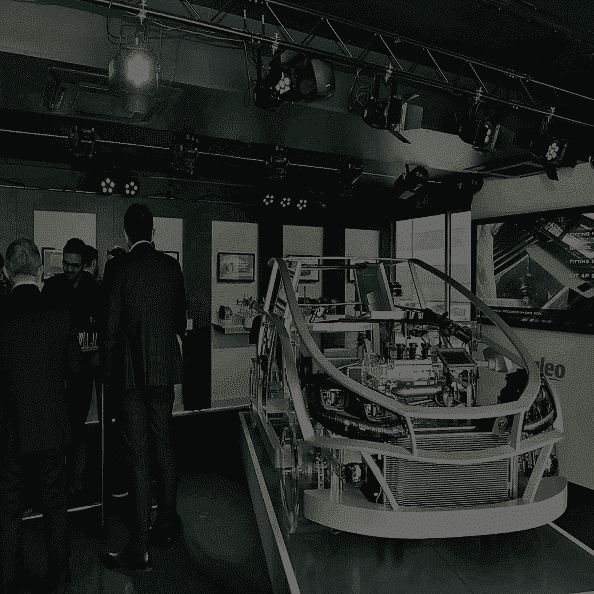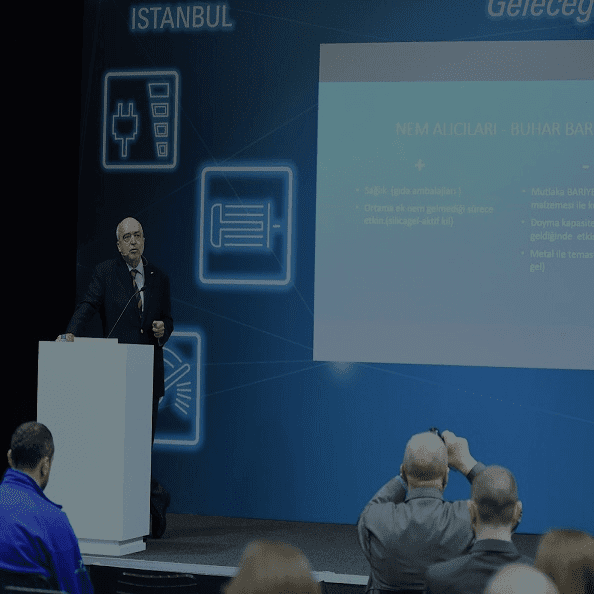 Automechanika Academy
You can explore 2023 event schedule
Program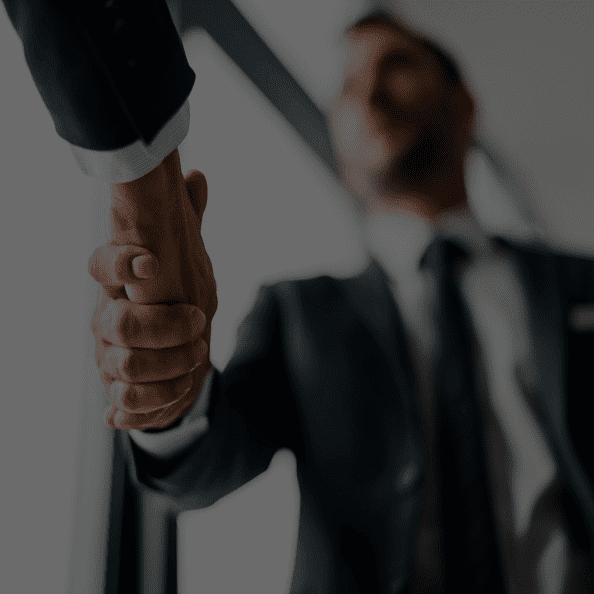 B2B Matchmaking
Reach out to recommended suppliers for you
Discover
Welcome to Automechanika Istanbul Digital!
You can now boost your trade fair experience at Automechanika Istanbul: Turkey's Leading International Trade Fair for the Automotive Service Industry by taking part physically and digitally at the same time. Hundreds of exhibitors displaying thousands of products are waiting for you on this digital platform.
Last time in November 2021, where 652 participants met with 32,758 visitors from all around the world, Simultaneously our Automechanika Istanbul Plus platform served 27,876 users, exceeded expectations during the pandemic, The fair that brought 121 countries' automotive Industrie professionals together is valuable to Turkey and also its neighboring countries.
Exhibitors at Automechanika Istanbul Digital
Meet suppliers around the world and browse through their products
Exhibitors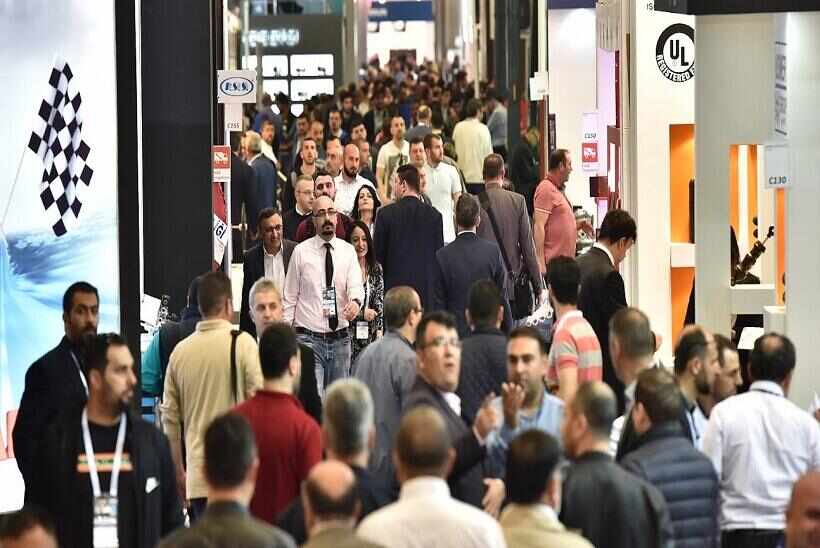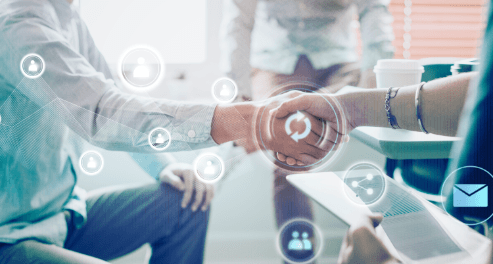 Start networking now!
Meet professionals worldwide with your e-business card generated by your online profile
Explore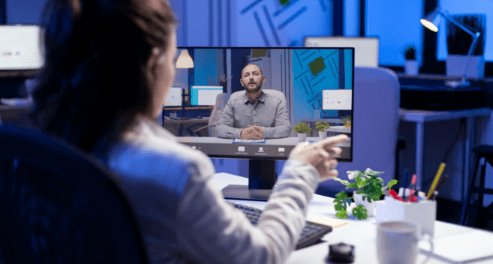 Use the B2B matchmaking system
Let us know about your interests and send meeting requests to recommended suppliers
B2B Matchmaking
Take part in Automechanika Istanbul Digital